For several decades, our core services have been online and onsite registration and exhibitor lead capture, but we continue to grow. Today, we have a team dedicated to helping our customers with a wide range of event management services including planning, operations, sales, marketing, and attendee engagement.
We are a family-owned business that was founded in 1976. We are one of the first event registration companies in the industry. With limited technology available to us at that time and no established standards for this service, we pioneered every facet of the service in order to survive and thrive.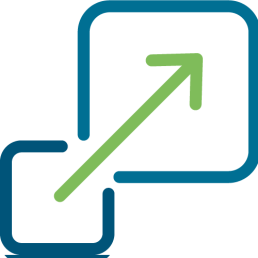 We are built for events of all types and sizes – from small meetings of a few hundred to massive trade shows with hundreds of thousands of people.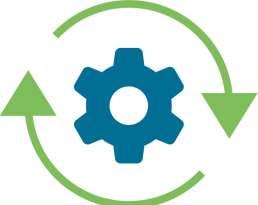 Our modern technology platform adapts to your needs and can easily handle the customizations that make your event unique.
Our team is composed of many of the industry's most experienced experts who can guide you to deliver better event experiences.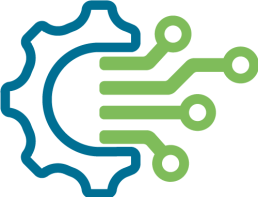 Our Event Marketplace allows you to quickly and easily integrate many 3rd party services with our system for a seamless data connection.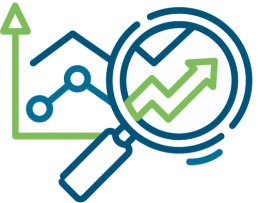 Our business intelligence system gives you the tools to analyze and measure performance across your entire event portfolio for better decision making.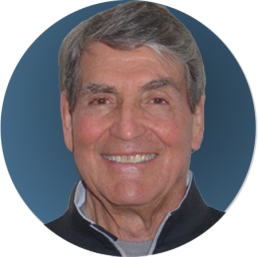 Clark Williams
Chairman
clark.williams@csireg.com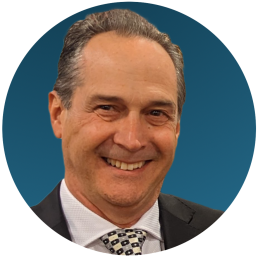 Mark LoGiurato
Chief Executive Officer 
mark.logiurato@csireg.com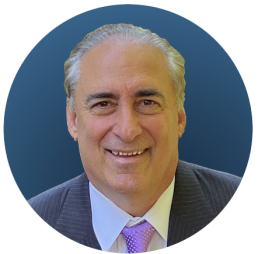 Carl Fazio
Chief Financial Officer
carl.fazio@csireg.com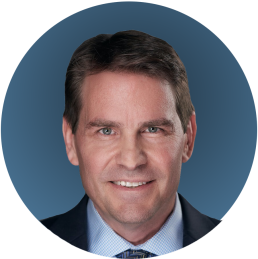 Kahle Williams
Chief Marketing Officer
kahle.williams@csireg.com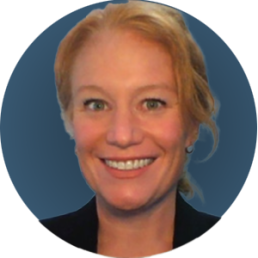 Alexandra Schneider
Chief Operating Officer
alexandra.schneider@csireg.com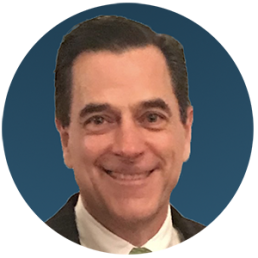 Charles Bindert
Chief Technology Officer
charles.bindert@csireg.com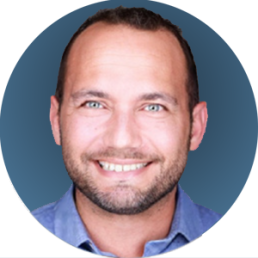 Mike Blazejewski
Sr. VP, Onsite Operations
mike.blazejewski@csireg.com
Josiah Taulbee
EVP, Business Development & Strategy 
josiah.taulbee@csireg.com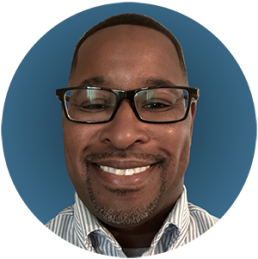 David Yearwood
VP, Field Systems Administration
david.yearwood@csireg.com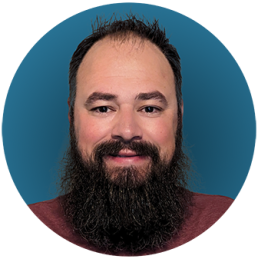 Chris Hurst
VP, IT Operations
chris.hurst@csireg.com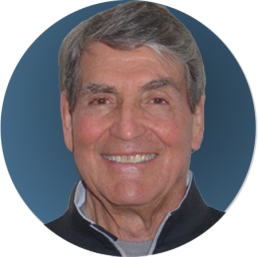 Clark Williams
Chairman
clark.williams@csireg.com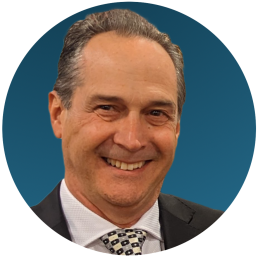 Mark LoGiurato
Chief Executive Officer
mark.logiurato@csireg.com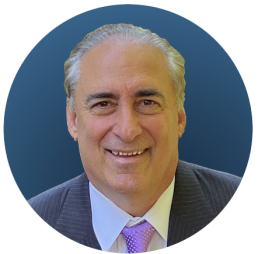 Carl Fazio
Chief Financial Officer
carl.fazio@csireg.com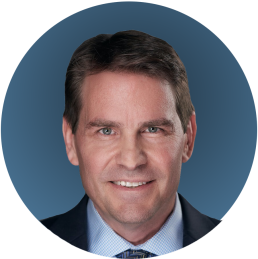 Kahle Williams
Chief Marketing Officer
kahle.williams@csireg.com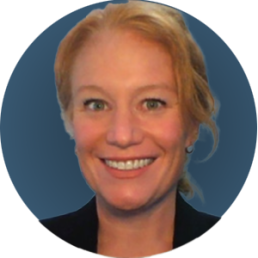 Alexandra Schneider
Chief Operating Officer
alexandra.schneider@csireg.com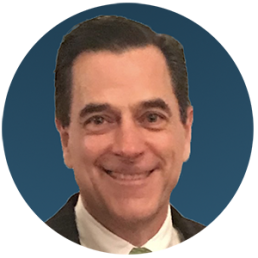 Charles Bindert
Chief Technology Officer
charles.bindert@csireg.com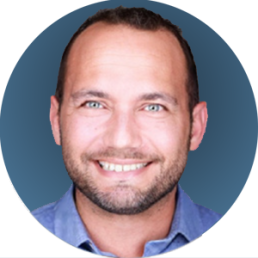 Mike Blazejewski
Sr. VP, Onsite Operations
mike.blazejewski@csireg.com
Josiah Taulbee
EVP, Business Development & Strategy 
josiah.taulbee@csireg.com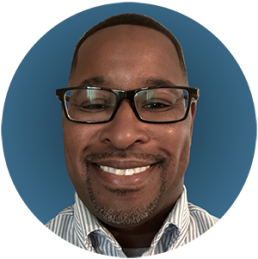 David Yearwood
VP, Field Systems Administration
david.yearwood@csireg.com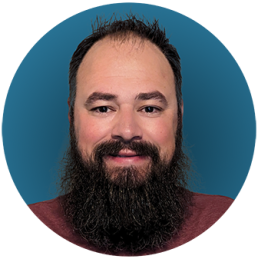 Chris Hurst
VP, IT Operations
chris.hurst@csireg.com