Decentralized Registration Becoming the New Normal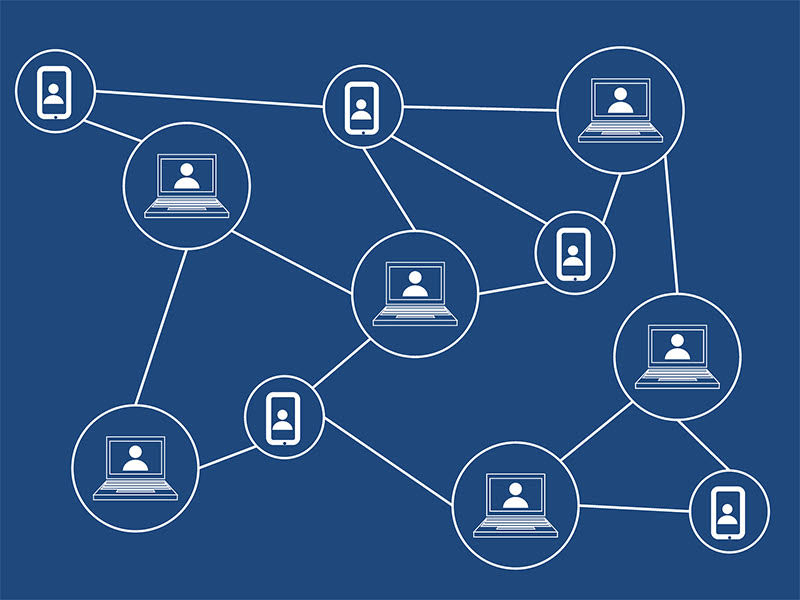 Not so long ago many trade show organizers stopped mailing badges due to improved badge printing technologies. With a simple barcode on their registration confirmation an attendee can get their badge printed in a matter of seconds. What this meant though is that there were many more check-in stations required at the event. It would be normal to walk into a convention center to see massive registration areas capable of producing tens of thousands of badges over a few days. As the years go by, we are now seeing less and less of the massive registration areas and more shows using decentralized registration areas.
What is with the change? The following will give the benefits and the reasons why more shows are choosing to do away with the 'one central reg area'.
Space is at a premium. Successful shows continue to grow and require more booth space and registration takes over prime space at a convention center. If shows were able to shrink their registration footprint that would leave more space to sell to sponsors or exhibitors.

Registration technology has gone mobile. Printing badges from registration carts has never been easier. There is no longer a need to order services from third parties. A registration cart can have it's own internet connection and run on batteries! It can literally be rolled to wherever it is needed.

Bring the badge to the attendee and not the attendee to the badge. What this means is bring registration to places the attendees already are.

Badge pick up at the airport. More and more shows are adding badge pickup stations in baggage claim areas. This makes it convenient for attendees. Once they pick up their bags they can stop and pick up their show badge at the same time. By keeping badge pickup areas open during the key arrival times an event can see up to 40% of attendees get badged before even stepping foot inside the convention center.

Badge pick up at the major hotels. By placing badge pick up stations at all your major hotel blocks, attendees can now check into the hotel as well as the show. Many attendees will also network in the hotel lobby and hotel bars so try to get badge pickup stations near these high traffic areas and keep them open past 'normal business hours' to maximize output offsite.

Think 'outside the center'. Utilize space outside the convention center. Registration tents can achieve the same impact as if the registration area were inside. Also, think about putting badge pickup stations strategically placed outside the convention center such as near parking lots and shuttle bus drop-offs. Remember, the key is to get as many people badged as you can before they enter the building!